The company was founded in 2000, and has kept its small company mindset of cooperation and teamwork. The work is challenging. The team is bright. The company has been noted as one of the Best Places to Work in New Orleans in 2012 and 2013 by New Orleans City Business.
Explore TurboSquid
Energized New Orleans native returns to a vibrant start-up scene TurboSquid on Wikipedia TurboSquid's Official IMDB Page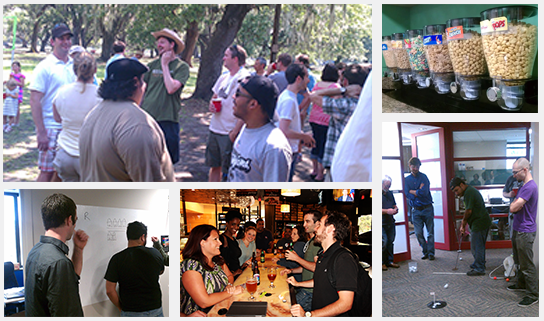 Our Benefits
Benefits include competitive salary, medical insurance with company contribution, Flex Savings Account and Health Spending Account available, paid long term disability insurance, 401k match, supplemental insurances available (dental, life, short term disability, etc.), 15 days of paid time off annually, 9 company holidays, flex time and telecommuting available, stocked kitchen, casual dress code, quarterly staff events, regular performance feedback, and 1 week paid maternity/paternity leave. Attendance at Mardi Gras is optional, but highly recommended.