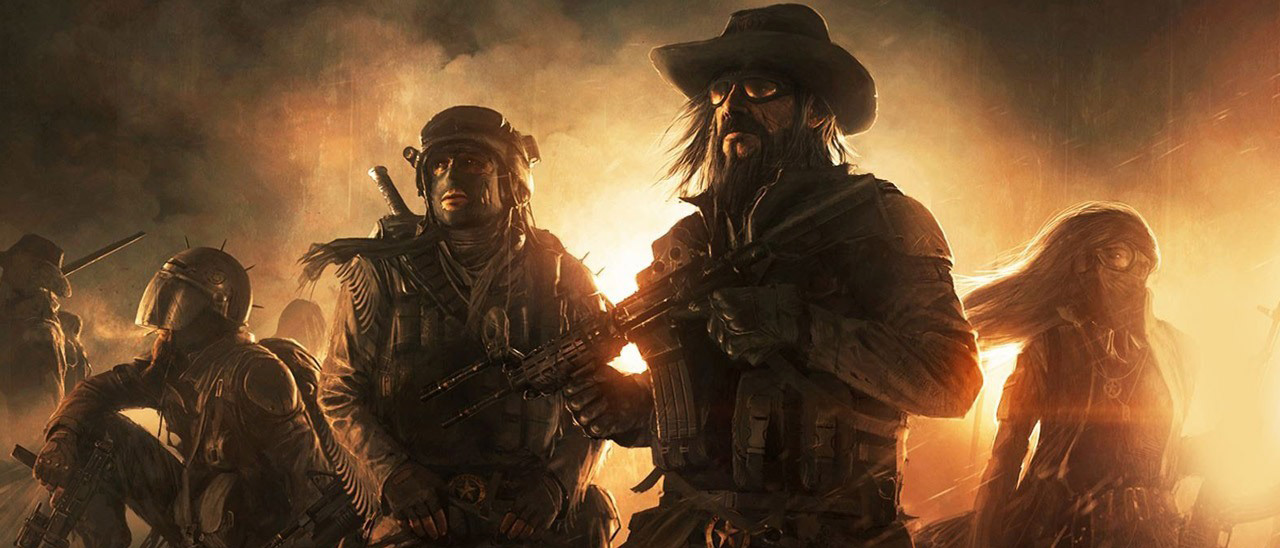 'Wasteland 2' 3D Models from inXile Entertainment
Available Only on TurboSquid
TurboSquid has partnered with inXile Entertainment to bring you 3D models and animations from the post-apocalyptic PC title Wasteland 2. These 3D characters and animations are the assets that actually shipped with the HD remaster of Wasteland 2 . These fall under our standard royalty free license – buy them once and use them in any future personal or commercial projects.
These low-poly characters are perfectly optimized for anything from mobile to PC games. Each character pack comes with a variety of different hair and clothing options from the game, allowing you to mix-and-match to make your own custom characters.
Each character pack includes .fbx and Unity formats, and the models are ready to be dropped right into projects using Unity 5.0 or higher. Each character is also rigged and compatible with several animations from the game that are also available for purchase.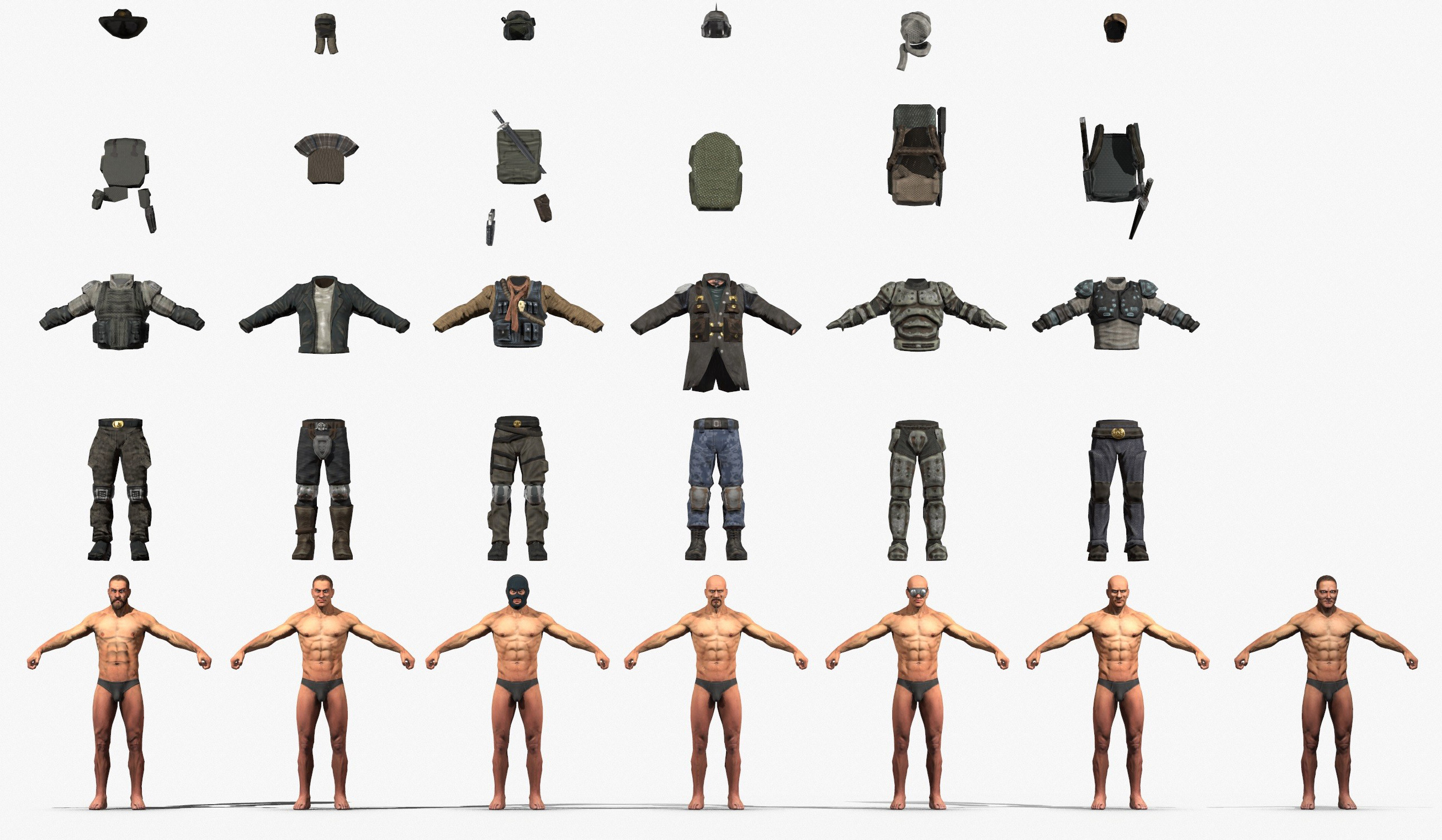 'Wasteland 2' 3D Models Available Now:
Animation Pack: Essentials
The Wasteland 2 Animation Essentials pack includes 28 animations for running, walking, and talking. It's compatible with all of the human characters, and can easily be applied to the models in any 3D package. With these animations, you can animate a scene or make a large crowd come to life.
---
Browse inXile Models on TurboSquid
---
inXile is also a TurboSquid customer, and used female and male base meshes to jump-start their model remastering process. You can also purchase those original models in their native formats here and here.
---