Cineware for Illustrator
TurboSquid and MAXON have teamed up to provide 3D models for Cineware for Illustrator. Integrating 3D models with your 2D workflow has never been easier.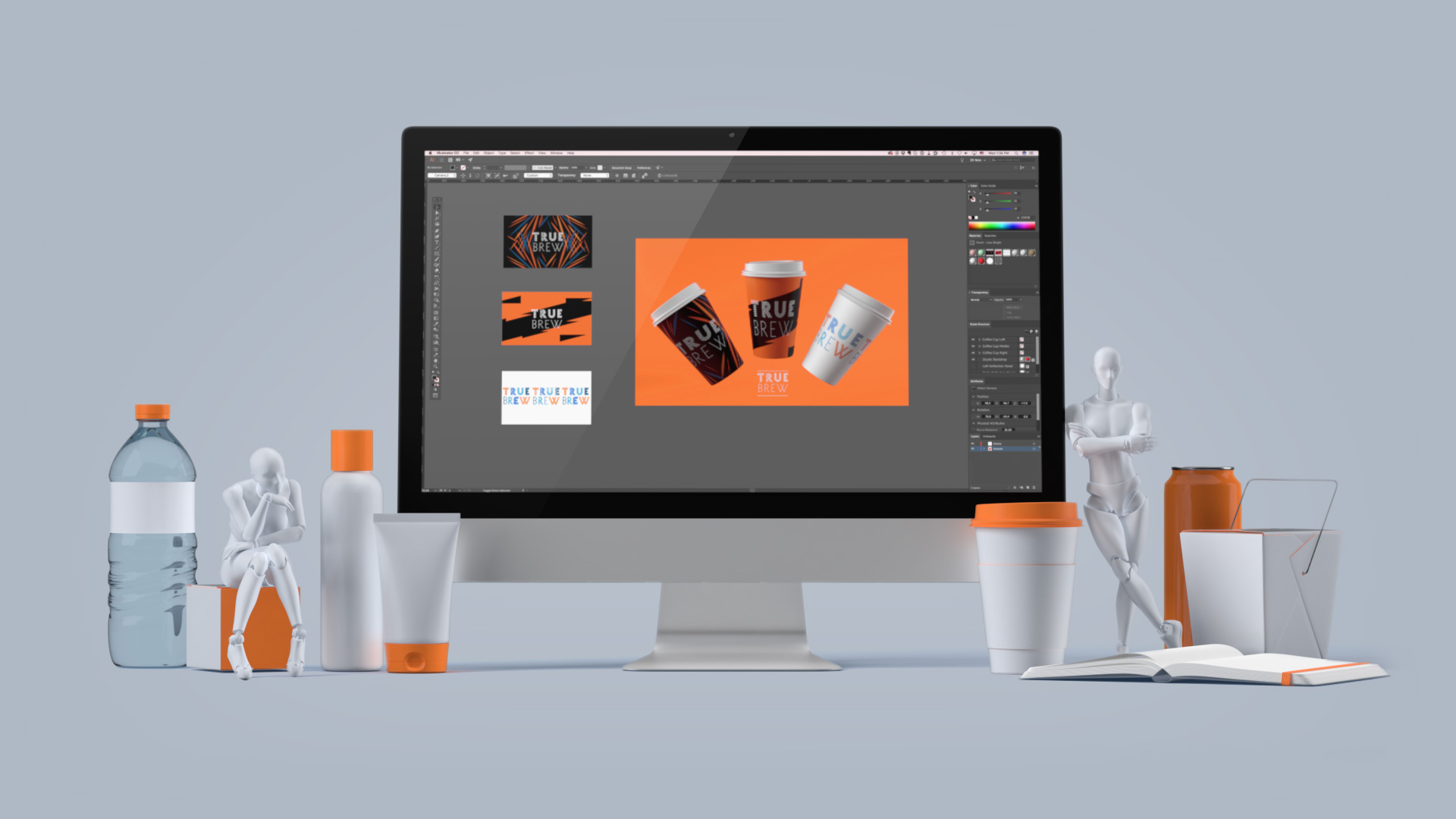 Add and edit 3D objects directly within Adobe Illustrator using the new Cineware for Illustrator plug-in. Apply your label artwork to 3D packaging or incorporate 3D elements seamlessly into your 2D artwork.
---
Try Today

Take the next step - create your own models, point-of-sale displays, more realistic materials and animations with Cinema 4D, MAXON's complete 3D toolset.
---
Try Today
---

Looking for more 3D models? Browse the world's largest 3D marketplace, with hundreds of thousands of models available for Cinema 4D and other formats.
---
Search 3D Models