Search for Textures
Search the world's largest selection of textures
Popular Texture Categories
Newest Textures on TurboSquid
Sell your Textures for Cash
Do you have Textures sitting on your hard drive? Put them to work making money for you.
Build your professional reputation with texture users globally
Join the SquidGuild and increase your profit

"Marlin Studios was a branded company when TurboSquid began, and we were among the first large contributors of 3D products. TurboSquid keeps us in the spotlight, and we like the revenue."

"I wasn't sure what to expect when I started selling on TurboSquid in 2003, but it turned out to be a brilliant idea. I've learned what other artists like me need in their work, and I've been very successful."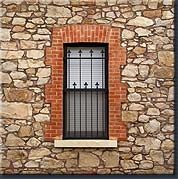 The "Hyperfocal Terrains" collection features more than 90 photographic, tiling terrain textures at resolutions no lower than 2048X2048. A large range of terrains are covered such as grasses, soils, gravel, rock, stone, bark chips, sand and more.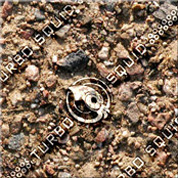 SplittingPixels knows it isn't always possible to create all the elements you need for a production in-house. When you need to turn to external sources in order to get that last prop or the "monster of the week" -- and still meet your deadline -- look to SplittingPixels.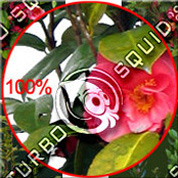 With more than 15 years of experience in 3D architecture, Paolo Zambrini sells a wide range of textures for visualization professionals. His available collections include extra fine plants and assorted items such as sport clothes and shoes or wine bottles and books.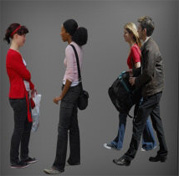 ambientlight produces high-resolution seamless texture sets for digital artists at fantastic prices -- trees, people, walls, ground, plants and much more. Check out their 100% free full-resolution samples and exceptional value bundle packs!