Search the world's largest selection of 3D models
Popular 3D Model Categories
Newest 3D Models on TurboSquid
Sell your 3D models for Cash
Do you have 3D models sitting on your hard drive? Put them to work making money for you.
Build your professional reputation with 3D users globally
Join the SquidGuild and increase your profit
"The amount of sales I've had on TurboSquid has been impressive. I don't have a giant catalog, but I've been amazed at how quickly my sales numbers have added up."

"When I saw my first sales at TurboSquid I was quite shocked. Now my main work is creating and selling 3D models."
Featured Artist: squir

As you may have already seen, we work mostly with graphic designs for cars, that's because we love them! But we also make high quality 3D digital models for Cars, Bikes, Aircraft, Ships, Army vehicles, Architecture, and more.

Featured Artist: SkyArt3d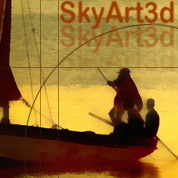 I started working with 3ds max in 1998 and after two years I specialized in realistic rendering. I'm the author of many 3d projects architectural and landscape. I hope my products from TurboSquid will be helpful for all the artists, designers, architects...etc
Featured Artist: PUREART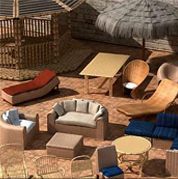 Pureart is primarily an architect with a keen interest in interior design. He developed his programming skills when he was at the University of Naples. He taught myself how to use AutoCAD first and rendered his images in Lightscape. Now he is using 3ds max and Rhino as well.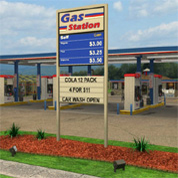 Ajsstudio has been active in the 3D arena for over 12 years. Working in multimedia for the electrical field since 2000, each model created involves close attention to detail and accuracy. Ajsstudio's collection includes a variety of architecture, environments and props to add quality touches to all of your scenes.