Search the world's largest selection of 3D models
Popular 3D Model Categories
Newest 3D Models on TurboSquid
Sell your 3D models for Cash
Do you have 3D models sitting on your hard drive? Put them to work making money for you.
Build your professional reputation with 3D users globally
Join the SquidGuild and increase your profit
"The amount of sales I've had on TurboSquid has been impressive. I don't have a giant catalog, but I've been amazed at how quickly my sales numbers have added up."

"When I saw my first sales at TurboSquid I was quite shocked. Now my main work is creating and selling 3D models."
Featured Artist: squir

As you may have already seen, we work mostly with graphic designs for cars, that's because we love them! But we also make high quality 3D digital models for Cars, Bikes, Aircraft, Ships, Army vehicles, Architecture, and more.

Featured Artist: 3Dbarrel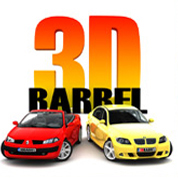 The 3Dbarrel team is a group of artists experienced in architectural, interior and product visualization. 3Dbarrel's goal is to provide high quality products at reasonable prices. 3Dbarrel enlarges its library of offerings according to needs of CG community.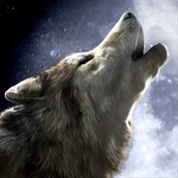 Massimo Righi is an awards-winning artist who works mainly with Maya for 3D and Photoshop for 2D concept sketches and texturing. He works as professional in the movie and game industries. Massimo's modelling skills include organic and still life objects.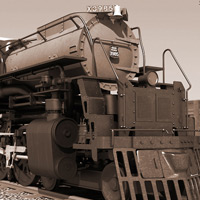 YUSUF JOHJER TAHERALI has been working with TurboSquid for nearly six years....his collection includes high resolution cities, industrial setups, low poly cars, skyscrapers and many more varied products...