Search the world's largest selection of 3D models
Popular 3D Model Categories
Newest 3D Models on TurboSquid
Sell your 3D models for Cash
Do you have 3D models sitting on your hard drive? Put them to work making money for you.
Build your professional reputation with 3D users globally
Join the SquidGuild and increase your profit
"The amount of sales I've had on TurboSquid has been impressive. I don't have a giant catalog, but I've been amazed at how quickly my sales numbers have added up."

"When I saw my first sales at TurboSquid I was quite shocked. Now my main work is creating and selling 3D models."
Featured Artist: squir

As you may have already seen, we work mostly with graphic designs for cars, that's because we love them! But we also make high quality 3D digital models for Cars, Bikes, Aircraft, Ships, Army vehicles, Architecture, and more.

Featured Artist: FraP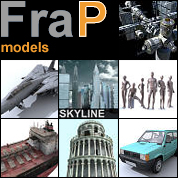 FraP has 12 years of experience in the field of 3D modeling. He worked for seven of those years modeling and texturing at a production company. He is always striving to improve the quality of his models.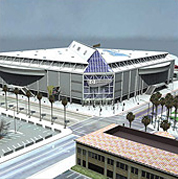 With over 10 years of experience in the 3D world, Mike Carroll Jr's attention to detail can be seen in all of his work, including his highly detailed HP Pavilion asset. Not only does it include the arena structure itself, but also surrounding parking lots, buildings and warehouses! Check out all of Mike's library today.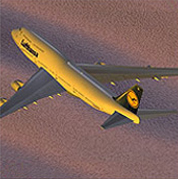 Pedro Faut is an Argentine modeler specializing in building accurate, high definition, and detailed 3D models of commercial and military airplanes. Although Pedro Faut specializes in modeling planes, he also has other models available i.e. architecture, vehicles...