Search for 3D Models
Search the world's largest selection of 3D models
Popular 3D Model Categories
Newest 3D Models on TurboSquid
Sell your 3D models for Cash
Do you have 3D models sitting on your hard drive? Put them to work making money for you.
Build your professional reputation with 3D users globally
Join the SquidGuild and increase your profit

"The amount of sales I've had on TurboSquid has been impressive. I don't have a giant catalog, but I've been amazed at how quickly my sales numbers have added up."

"When I saw my first sales at TurboSquid I was quite shocked. Now my main work is creating and selling 3D models."
Featured Artist: tgarch
Tgarch is a professional architect and 3D modeler. He combines architectural experience with passion when 3D modeling. These high standard models are perfect for architecture, interiors, industrial design, advertisements and a wide range of 2D graphic projects.
Featured Artist: shiva3d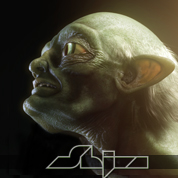 Shiva3D is a self-taught 3d artist with 10 plus years of experience in 3d. Among his works are - TV commercials, illustrations for magazines and books. Shiva3D is highly attentive to the quality of his 3D models, preparing them for further work.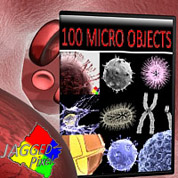 Michael Taylor has been into 3d modeling since 2002 and has won many prestigious awards in the field. He has worked at building a collection of high quality microbiological objects and has put together probably the one of the most extensive micro biology collection at very affordable prices.
Featured Artist: k garrow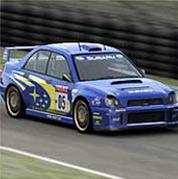 SplashBody">K garrow is a primary 3D artist at GG Graphics, an established visual design company based in Fife, Scotland. GG Graphics provides CAD and 3D solutions to many different industries including: architecture, product design, interior design... Low-polygon content is their speciality.