Search for 3D Models
Search the world's largest selection of 3D models
Popular 3D Model Categories
Newest 3D Models on TurboSquid
Sell your 3D models for Cash
Do you have 3D models sitting on your hard drive? Put them to work making money for you.
Build your professional reputation with 3D users globally
Join the SquidGuild and increase your profit

"The amount of sales I've had on TurboSquid has been impressive. I don't have a giant catalog, but I've been amazed at how quickly my sales numbers have added up."

"When I saw my first sales at TurboSquid I was quite shocked. Now my main work is creating and selling 3D models."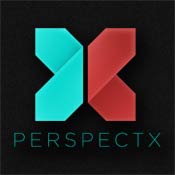 PerspectX is an animation company that specializes in digital visualization -- 3D modeling, texture/lighting, animation, effects and simulation for applications in fields like science, industry, advertising and entertainment. Their digital assets are visually accurate, lightweight and ready for use.
Featured Artist: SkyArt3d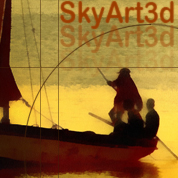 I started working with 3ds max in 1998 and after two years I specialized in realistic rendering. I'm the author of many 3d projects architectural and landscape. I hope my products from TurboSquid will be helpful for all the artists, designers, architects...etc
Featured Artist: zivcg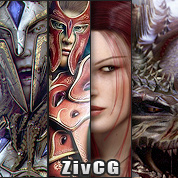 Ziv Qual is a professional 3D artist who has created many award-winning artworks over the past decade. Focusing his work mainly in the fantasy genre, he gives unique attention to detail in order to set his creations apart from others.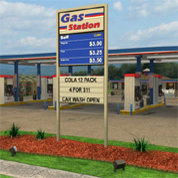 Ajsstudio has been active in the 3D arena for over 12 years. Working in multimedia for the electrical field since 2000, each model created involves close attention to detail and accuracy. Ajsstudio's collection includes a variety of architecture, environments and props to add quality touches to all of your scenes.