Search for 3D Models
Search the world's largest selection of 3D models
Popular 3D Model Categories
Newest 3D Models on TurboSquid
Sell your 3D models for Cash
Do you have 3D models sitting on your hard drive? Put them to work making money for you.
Build your professional reputation with 3D users globally
Join the SquidGuild and increase your profit

"The amount of sales I've had on TurboSquid has been impressive. I don't have a giant catalog, but I've been amazed at how quickly my sales numbers have added up."

"When I saw my first sales at TurboSquid I was quite shocked. Now my main work is creating and selling 3D models."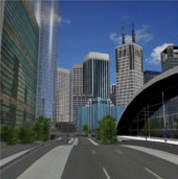 Forsaken. was founded in 2002 and is based in the UK. Forsaken. creates affordable, high definition, photo realistic 3d models and specializes in accurate architectural models for use in both professional projects and games design/virtual reality projects.
Featured Artist: SkyArt3d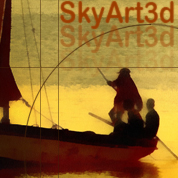 I started working with 3ds max in 1998 and after two years I specialized in realistic rendering. I'm the author of many 3d projects architectural and landscape. I hope my products from TurboSquid will be helpful for all the artists, designers, architects...etc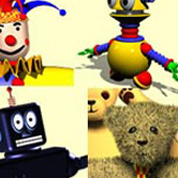 For the past decade 3DWebGuru has been providing 3D design, animation and Flash services to large corporations and small firms alike. His versatility is evident in the wide variety of 3D models he has available on Turbo Squid. The library ranges from toys to tools to maps to military.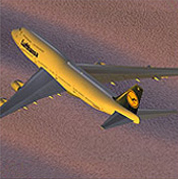 Pedro Faut is an Argentine modeler specializing in building accurate, high definition, and detailed 3D models of commercial and military airplanes. Although Pedro Faut specializes in modeling planes, he also has other models available i.e. architecture, vehicles...