Search for 3D Models
Search the world's largest selection of 3D models
Popular 3D Model Categories
Newest 3D Models on TurboSquid
Sell your 3D models for Cash
Do you have 3D models sitting on your hard drive? Put them to work making money for you.
Build your professional reputation with 3D users globally
Join the SquidGuild and increase your profit

"The amount of sales I've had on TurboSquid has been impressive. I don't have a giant catalog, but I've been amazed at how quickly my sales numbers have added up."

"When I saw my first sales at TurboSquid I was quite shocked. Now my main work is creating and selling 3D models."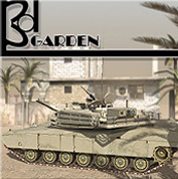 3D_Garden has a degree from the Fine Arts Academy of Istanbul and has been a major cover artist for computer games since 1988. 3D_Garden has experience as a lead simulation artist and is currently working as an art director for PC games.
Featured Artist: Giimann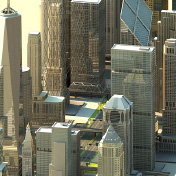 Checkout Giimann's vast collection of high quality 3D models. Entire city scenes, residential, industrial and commercial buildings, landmarks, bridges, sports venues, interior details, and furniture are available at reasonable prices. Most of the models are available in .MAX .3DS .FBX and .LWO formats.
Featured Artist: xen32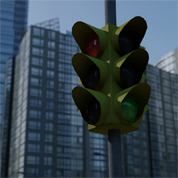 "High in detail, low in polygon and price" – that's xen32's motto. He has a lot of experience in modeling low polygon 3d models. His collection includes everything: from microscopic cells to characters, huge landscapes and cities!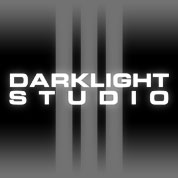 Darklight Studio has over 20 years of 3D modeling and visualization experience. Over the past 10 years, Darklight Studio has created models for film, television, and real-time use. Darklight Studio is known for unique designs, attention to detail, and a technical understanding of efficient modeling.