Search for 3D Models
Search the world's largest selection of 3D models
Popular 3D Model Categories
Newest 3D Models on TurboSquid
Sell your 3D models for Cash
Do you have 3D models sitting on your hard drive? Put them to work making money for you.
Build your professional reputation with 3D users globally
Join the SquidGuild and increase your profit

"The amount of sales I've had on TurboSquid has been impressive. I don't have a giant catalog, but I've been amazed at how quickly my sales numbers have added up."

"When I saw my first sales at TurboSquid I was quite shocked. Now my main work is creating and selling 3D models."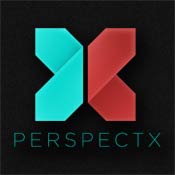 PerspectX is an animation company that specializes in digital visualization -- 3D modeling, texture/lighting, animation, effects and simulation for applications in fields like science, industry, advertising and entertainment. Their digital assets are visually accurate, lightweight and ready for use.
Featured Artist: radoxist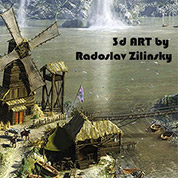 Radoxist is a award winning professional 3d artist. His works were included in Expose 6 book, CGchoice award gallery, 3d total excellence, Evermotion award, Raph 3d gallery and many more.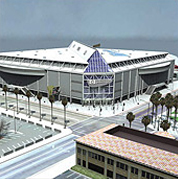 With over 10 years of experience in the 3D world, Mike Carroll Jr's attention to detail can be seen in all of his work, including his highly detailed HP Pavilion asset. Not only does it include the arena structure itself, but also surrounding parking lots, buildings and warehouses! Check out all of Mike's library today.
Featured Artist: k garrow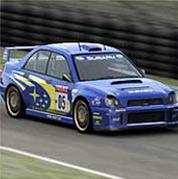 SplashBody">K garrow is a primary 3D artist at GG Graphics, an established visual design company based in Fife, Scotland. GG Graphics provides CAD and 3D solutions to many different industries including: architecture, product design, interior design... Low-polygon content is their speciality.