Search for 3D Models
Search the world's largest selection of 3D models
Popular 3D Model Categories
Newest 3D Models on TurboSquid
Sell your 3D models for Cash
Do you have 3D models sitting on your hard drive? Put them to work making money for you.
Build your professional reputation with 3D users globally
Join the SquidGuild and increase your profit

"The amount of sales I've had on TurboSquid has been impressive. I don't have a giant catalog, but I've been amazed at how quickly my sales numbers have added up."

"When I saw my first sales at TurboSquid I was quite shocked. Now my main work is creating and selling 3D models."
xeromedia is a digital artist who provides a wide variety of great 3D models with high quality and low prices, ranging from complete 3D scenes to scientific models in multiple formats. His models are mainly suited for CG animations and design visualizations, and he offers great customer support.
Featured Artist: Giimann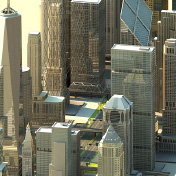 Checkout Giimann's vast collection of high quality 3D models. Entire city scenes, residential, industrial and commercial buildings, landmarks, bridges, sports venues, interior details, and furniture are available at reasonable prices. Most of the models are available in .MAX .3DS .FBX and .LWO formats.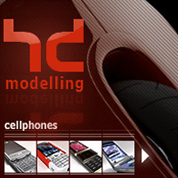 HD_modelling has worked with flash websites, interactive CDs, TV-design, and commercials since 1998. He especially likes modeling every possible detail in gadgets and phones.
Featured Artist: zonah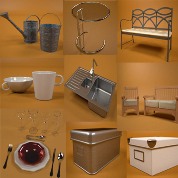 The artist behind Zonah has been modeling for over 3 years. He specializes in creating architectural visualization and furniture models. He is very passionate about 3D modeling and works arduously to improve his artistic skills.